Many times, the best way to show people the benefits of your products or services is to engage with them on a more direct level by integrating web based tools, mobile applications or even games.
From simple calculators to more complex space planning solutions, we design, develop and integrate all types of tools, apps and games into our marketing campaigns.
Antennas Direct
Transmitter Locator
Given Antennas Direct's ongoing dedication to helpful customer support, we created an interactive tool integrating a nationwide database of public TV station broadcast towers to provide tower location and product information tailored to the individual customer's position. Ultimately, this tool, viewed by more than 1.25 million users across the country, allowed users to view the TV transmitters in their area – helping them in their buying choices and effectively aim their antenna for optimal reception.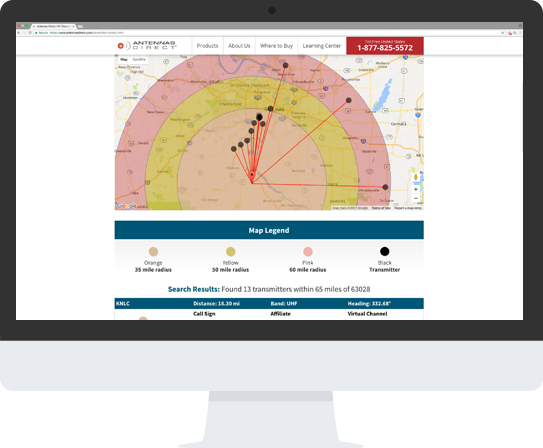 Portafab
Space Planner
In an effort to improve website conversion rates and provide PortaFab's dealers with a more interactive space planning tool, we worked with a 3rd party space planning software company to develop a customized online space planner complete with custom icons for all standard components.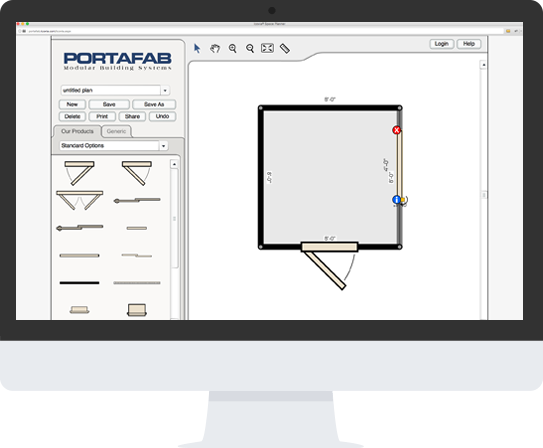 "Give us the tools, and we will finish the job."
- Winston Churchill
American Equity
Mortgage Calculator
To help American Equity better engage with potential customers, we developed this robust online mortgage calculator.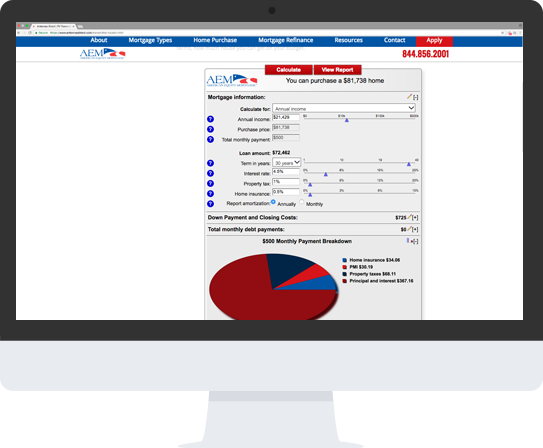 VIP Corporate Housing
Property Search
VIP Corporate Housing was in need of a way to help their users easily find available housing options in their desired location. To fulfill this goal we built a tool that allows potential clients to search by city or zip for local properties. Users can then click through map icons to view listings in their ideal location or browse the results listings below for more detailed information. This tool is now one of the most frequently visited areas of their site.