Media Monitoring
One of the easiest, yet time consuming methods for promoting one's website is to monitor new mentions of the company, its products, brands, competitors or industry online. Using simple tools like Google Alerts, one can track recent activity containing keywords associated with these concepts and comment on them. This is especially helpful when commenting on popular blogs, forums, Q&A sites and media sites. Done professionally, your comments can help build your brand, drive traffic to your site and sometimes generate powerful links to aid in your SEO efforts.
Social Media Monitoring Example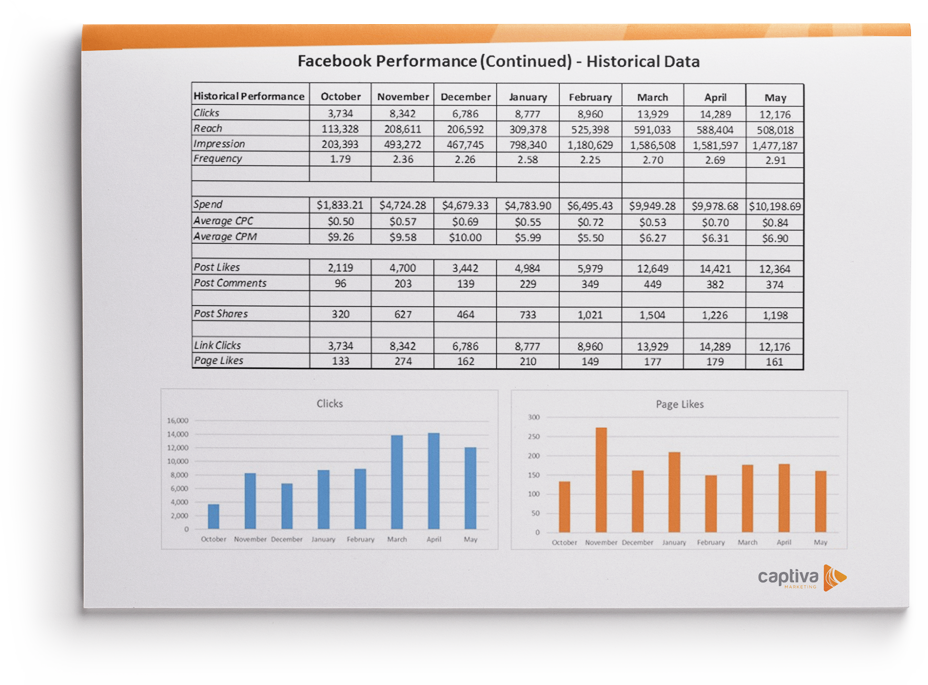 Reputation Management
Reputation management can be loosely described as the process of identifying what people are saying about your business, organization or brands and then taking steps to ensure that you are effectively addressing issues and communicating your company's goals.
Traditionally this concept would have just fallen under "public relations" but with the advent of online reviews, "scam" reporting sites (many of which are less ethical than the businesses they report on) and other referral networks, the "Reputation Management" terminology was adopted. Its primary components are:
Monitoring mentions of your brands or company name
Providing feedback to those who mention your company or brands…both positive and negative
Addressing online defamation issues through legal channels
Promoting the positive aspects of the company/brands online in an effort to move negative news down in the search engine listings
Captiva Marketing helps design, implement and run custom monitoring and reputation management programs for a variety of clients. Please contact us for more information.