Perhaps nothing makes a career more enjoyable than being able to use one's time and talent to give back to his or her community. Captiva Team members work with a variety of charitable organizations throughout St. Louis and we are proud to support the Cardinals, Blues, St. Louis FC and the Muny Theater as season ticket holders. However, our greatest efforts are focused on our three primary charities.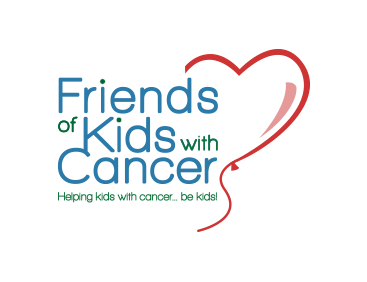 Friends of Kids with Cancer
This wonderful organization is devoted to enriching the daily lives of children that are undergoing treatment for or recovering from cancer and blood-related diseases. It has been our privilege to help them grow and expand over the years so that they can help more children.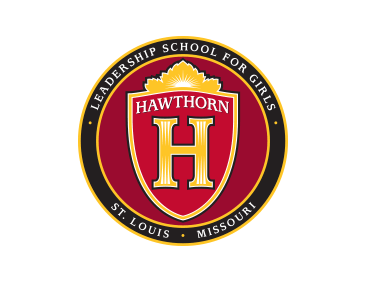 Hawthorn Leadership School for Girls
At Captiva Marketing, we feel very strongly that the best way to improve our community is to help educate its children. Hawthorn Leadership School for Girls does this by providing a safe, nurturing and stimulating environment that enables young women from diverse backgrounds to achieve academic success in a college preparatory program with the goal of becoming leaders in their communities and professions.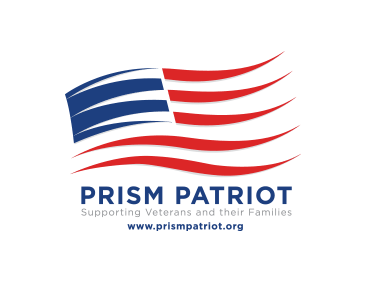 Prism Patriot
Having traveled and worked throughout the world, we have an immense appreciation for the freedoms we enjoy as Americans and know that this would not be possible if not for the bravery and dedication of our veterans. Prism Patriot raises money for the Missouri Veterans Endeavor and the Patriot Foundation - organizations that provide comprehensive services to veterans and their families.