Over the last 10 years, we have built solid lead generation, sales support and branding programs for this leading manufacturer of modular building systems by focusing on continuing improvement.
Supporting Sales
Sales materials in both print and PDF formats and regular emails help the salesforce close sales, show the depth of the product line and stay in touch with busy dealers.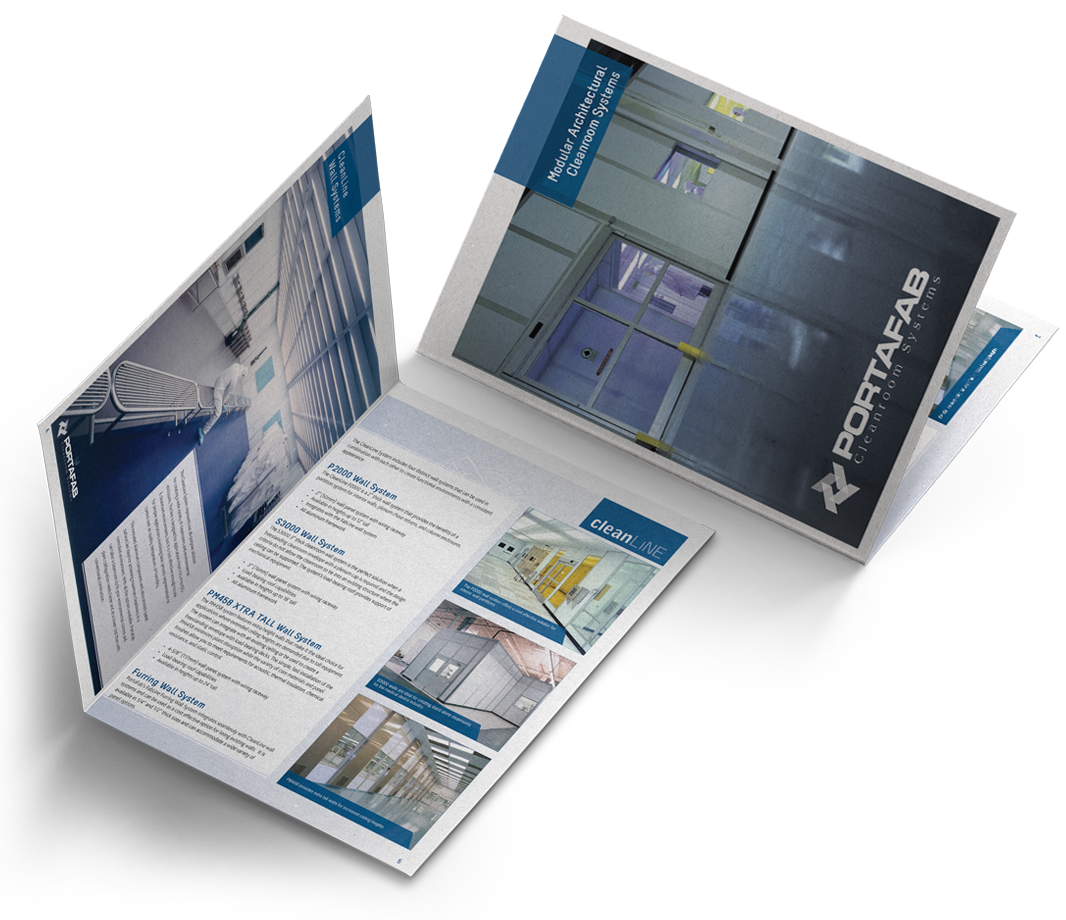 Proven SEO and SEM
Armed with years of data and hands-on experience, we have developed highly optimized landing pages and complemented them with keyword advertising, remarketing and other search outreach efforts to create a lead generation machine.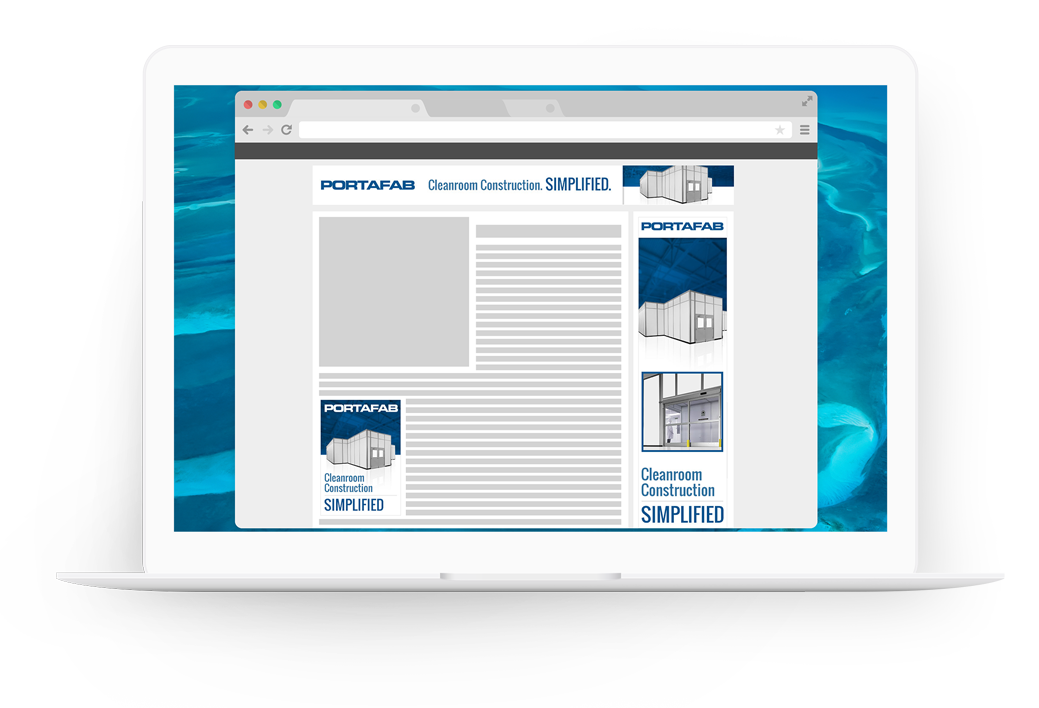 Engaging Animations
We have created several animated videos to help explain challenging concepts, show the wide variety of applications where modular construction is being employed and increase leads through exposure on YouTube and Google.
Constantly Evolving Website
Built on our flexible Empoweren Content Management System, the PortaFab website undergoes regular revisions to stay up-to-date with the latest technology in an extremely cost effective manner.
Hover